Our Rescue product range
Royal Canin® understand that pets awaiting new homes have different living circumstances and requirements to pets in the home environment.  Our rescue products are designed to support the transition process from kennels or catteries to the forever home with highly palatable and digestible products which help reduce and improve stools, a benefit to both animal and staff.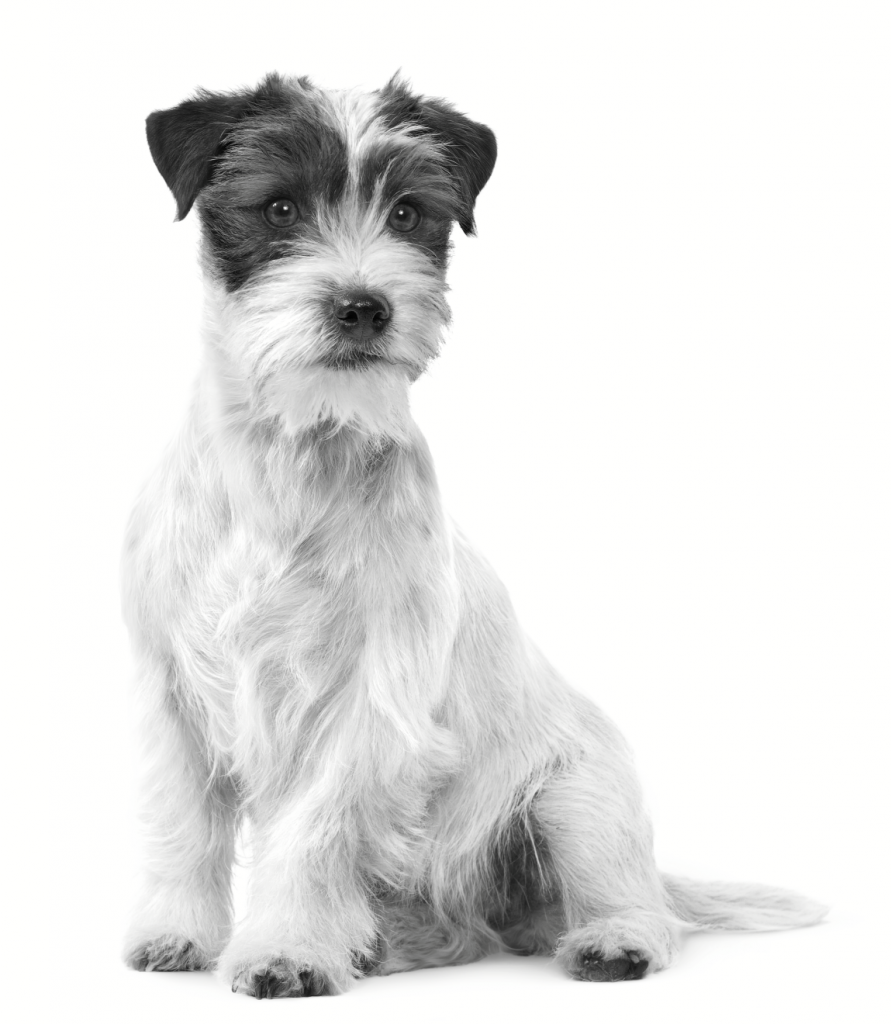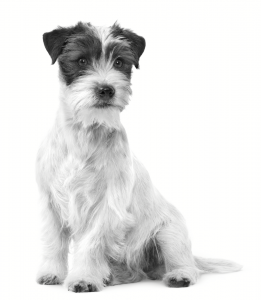 Professional Products
We also have a complete range of professional products to suit every need.
Royal Canin® recognise that working, show and breeding animals live an extraordinary life, different from a normal pet.  The Professional range offers a choice of products to provide optimal health through high quality nutrition tailored to each individual animal's needs, and always in a highly palatable and digestible format.
Not a member?
Registering for membership as a rescue is the first step towards promoting responsible pet ownership.
By joining our PRO Club, you can help to ensure that your dogs and cats have the best possible start in their new life.