We believe that promoting responsible pet ownership is key to a better world for pets.
So, whether you're a breeder or exhibitor, join today and enjoy these fantastic benefits!
Access to the Royal Canin exclusive PRO product range

Dedicated Area Business Manager and Customer Service Team

Preferential prices, exclusive offers and special promotions

Place orders online, by phone or at shows which we attend

PRO Club Loyalty Scheme

Exclusive digital breeder management tool

Puppy and Kitten recommendation packs*
* Subject to compliance with the Royal Canin Responsible Breeder Charter
I can highly recommend the Royal Canin range of dog food. It has enabled me to keep my show and working dogs in fabulous condition.

Gemma Jacobs, Gemswin
There is such a fabulous choice in the range there is always the perfect food to suit each dog.

Dom Goutorbe, Upperwood Kennels
It is a true saying that you get what you pay for. Good food that serves the cats well!

Geraldine McGowan, Dyfrig Birmans and Siberians
Recommendation
We offer a clear, simple solution which will provide a quality introduction to tailored health nutrition for all of your puppy and kitten owners.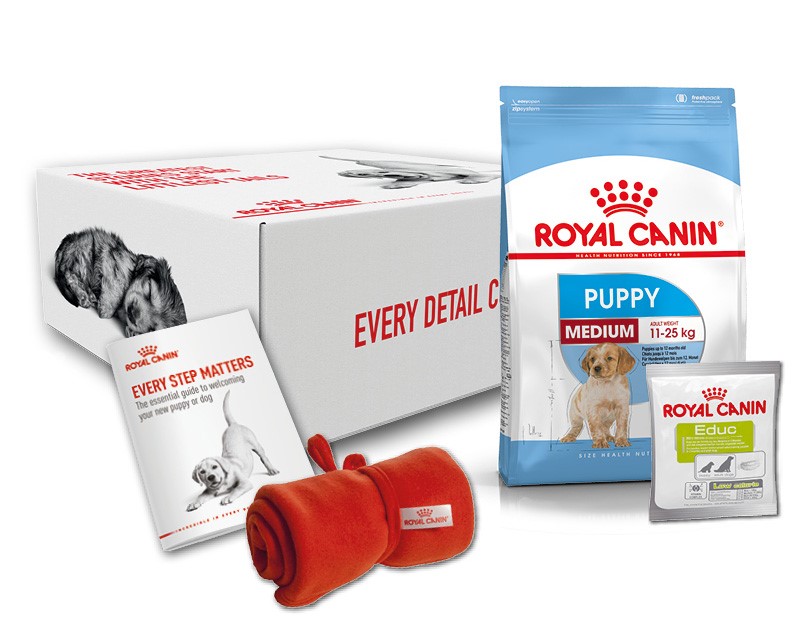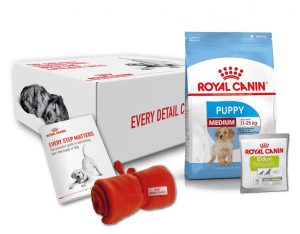 Every Start is fragile. Make it ROYAL.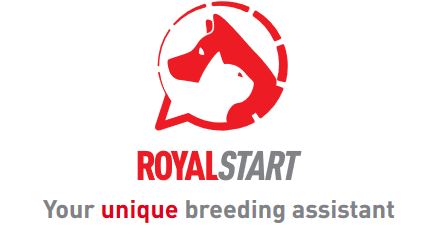 Introducing a new solution to help make daily tasks more efficient for you – ROYAL START.
With just a few clicks, register all your animals to keep track of their health and growth. Record all of your litter mate's genders, coat colours and more!
Already a member?
Access our range of professional products, created to deliver nutrition tailored to your cat's and dog's health needs whatever their size, breed, age or lifestyle.