Health needs a Royal Start.
Introducing a new solution to help make daily tasks more efficient for you – ROYAL START.
With just a few clicks, register all your animals to keep track of their health and growth. Record all of your litter mate's genders, coat colours and more!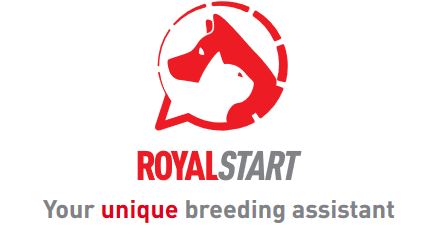 Care
Improving the follow-up care that you can bring to your pets, Royal Start will help you to give them all the attention they need and the best possible care for their growth.
Connect
Create new experiences, through the publication of photos or moments of your pet's life, which can be shared with future pet owners to gain visibility and raise your profile.
Simplify
Royal Start will support you in becoming more efficient in your daily tasks and manage your breeding activity in the best way possible.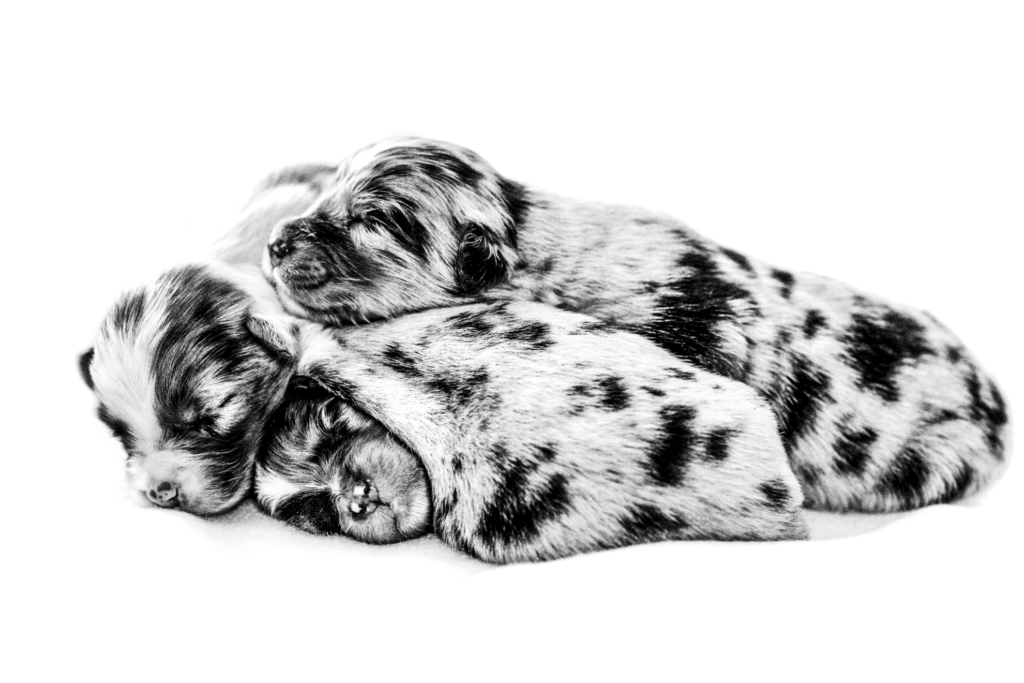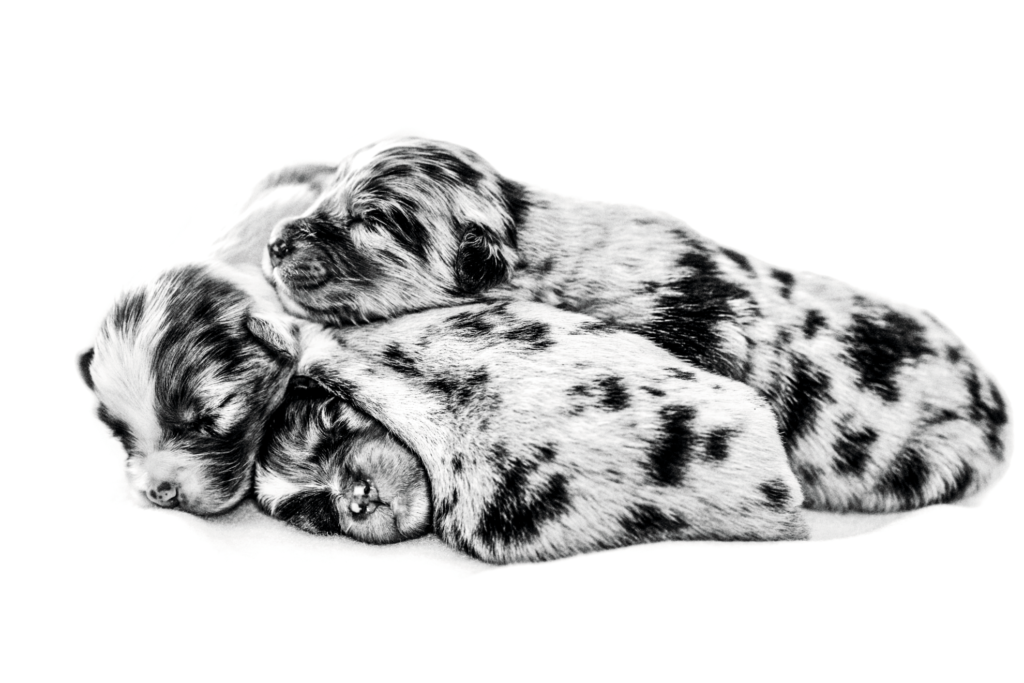 Track pet health
Complete your newborns health records, track their growth curves and help identify any litter mates at risk.
Share with pet owner
Share your breeding activity, keep in touch and create a bond with your new pet owner by sharing photos and advice prior to the collection of their new pet.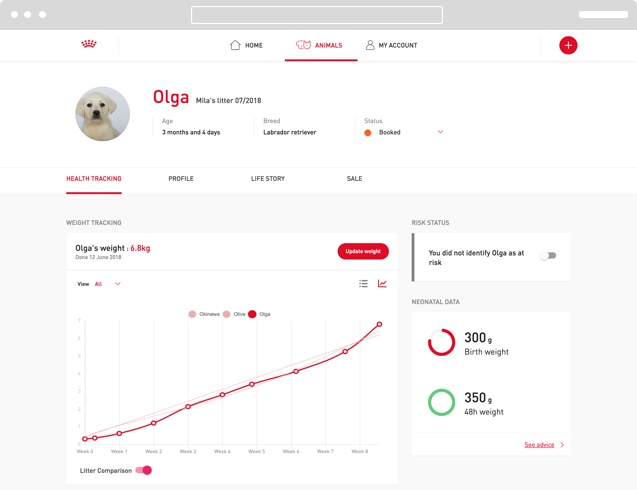 Managing your business
Input, update and track the life cycles of your cats and dogs
Share your expertise with new owners
Share important documents and tips with new owners
Enhance efficiency in your daily work
Preparing for the challenges ahead
Recognise risks and track trends to monitor health
Utilise digital record keeping to experience more benefits than paper tracking
Provide outstanding service to your new pet owners
Excite and engage!
Keep in touch and create a bond with your new owner
Create their life story and send photos to their new family
Book and manage appointments with your new pet owners at the click of a button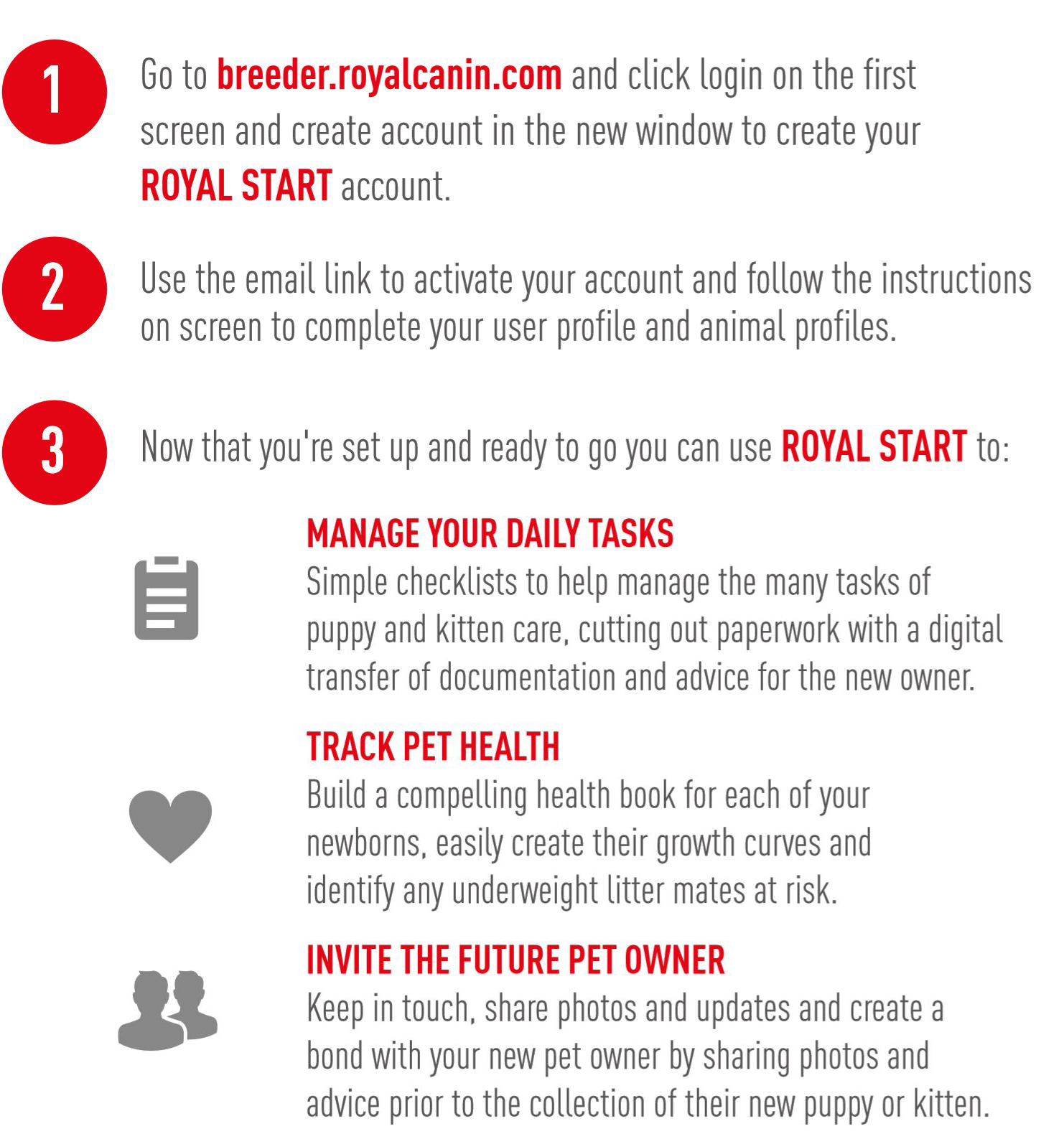 Speak to your Area Business Manager today to get started.