Dog Training Club Scheme – Benefits for your club
Knowledge is at the heart of the partnership between Royal Canin and the Kennel Club Good Citizen Dog Scheme. It is through our combined knowledge of responsible dog ownership and training, and the important role nutrition plays, that we endeavour to educate and support dog owners all over the country.
Benefits for club members
By registering with Royal Canin, your members will receive a leaflet with details on how to claim a free bag of Royal Canin dog food.
And that's just the start! For each successful registration, you will receive loyalty points which can be redeemed against selected Royal Canin products.
Upon s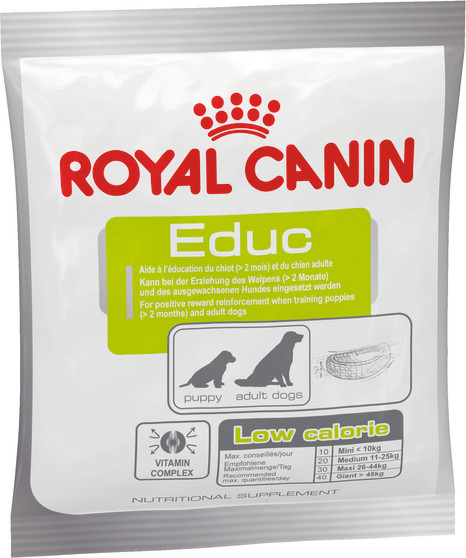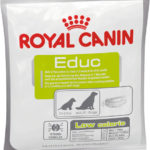 uccessful application, we will send your club a free box of 30 bags of Educ training rewards, suitable for positive reinforcement.
We can also arrange for a member of our nutritional team to come and speak about the importance of nutrition at your club,  free of charge and at a time to suit you.
How it works
Complete the application form below to register with Royal Canin.
Your Royal Canin account number will be confirmed on the delivery note which will arrive with your free Educ training rewards – you will need this for your
The Kennel Club with send you a pack of Royal Canin voucher leaflets for your club members.
Simply follow the instructions on the pack and hand out to your club members enabling them to register online for a free Royal Canin dog food voucher.
You will receive 20 loyalty points for each new member that registers for their free bag voucher and further points when they redeem their voucher.
If you have any queries or concerns, contact us on 0330 678 1522 and we'll be happy to help.
ROYAL CANIN® Account Number Application